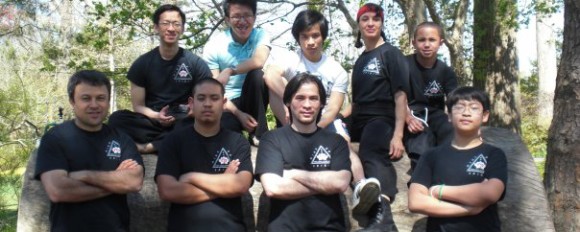 Silver Spring, MD 2/13/2014– Dark Lotus Combat Arts is now offering the sophisticated Vietnamese Traditional Spirit Mountain Martial Arts to students of all ages in the downtown area of Silver spring, MD.
Students have privileged access to one of the oldest, most complete martial arts system that not only builds them more confidence in life, but also increases their physical fitness, flexibility and strength to another level.
Contact Us today to schedule a one-time full day pass with no obligation!